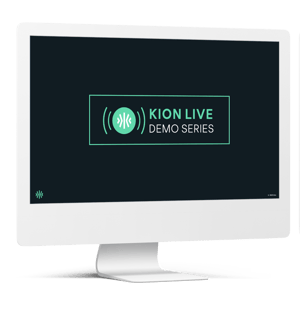 Learn from Practitioners, Not Salespeople
Have you wanted to see how people are solving challenges in their cloud environments or find out if certain products could help you manage your cloud – without going through the sales' song and dance? Yeah, us too. That's why Kion hosts a 30-minute live demo series run by one of our senior cloud delivery managers to show you the platform and how you can address some of the challenges in your cloud environment.
Solve Problems with Peers
Hear from peers on how they address specific issues and share success stories about achieving full cloud enablement.
Topics We Usually Cover
Our discussion usually focuses on the following areas for AWS, Azure, and Google Cloud:
Cloud Account Automation and Management
Cloud Governance
Identity and Access Management
Cloud Cost Optimization
Cloud Budget Enforcement
Cloud Compliance