VIRTUAL EVENT
May 11, 2022 | 3:00 - 5:00 PM (EST)
Announcing Our Speakers and Agenda
We have a stellar lineup of speakers and topics for our upcoming virtual event. You won't want to miss this opportunity to learn best practices, ask your questions, and maybe win a raffle prize!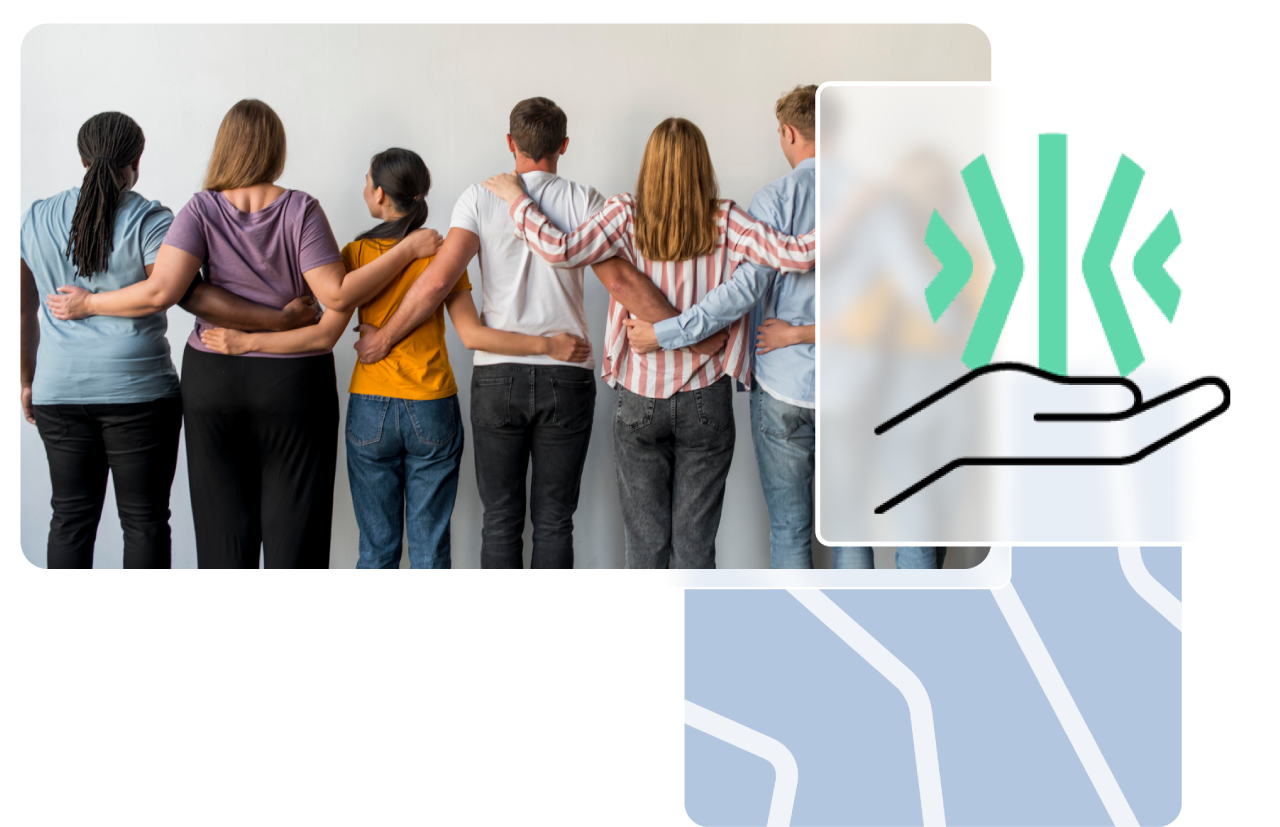 Agenda
3:00-3:05 | Welcome
3:05-3:30 | Fireside Chat with Teresa Carlson
3:30-3:50 | Super-Charging Kion For Your Organization
3:55-4:15 | The State of Cloud Enablement and Our Roadmap
4:15-4:30 | Catching Up with Indeed
4:30-5:00 | Our Expert Panel
5:00 | Wrap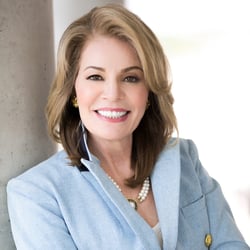 Fireside Chat with Teresa Carlson
Teresa Carlson is the Non-Executive Chair of KnightSwan, a special-purpose acquisition company. Previously she held the position of President and Chief Growth Officer of Splunk and Vice President for Amazon Web Services' worldwide public sector and industries businesses. Prior to working for Amazon, Carlson served as Microsoft's Vice President of Federal Government business.
Teresa will join Brian Price, our CEO, to talk about how organizations can better use a multi-cloud strategy to advance innovation and the areas organizations should invest in to help accelerate their innovation potential.
Our panel discussion will feature expert practitioners from Leidos and Verizon who will share their successes and lessons learned on the journey to cloud enablement.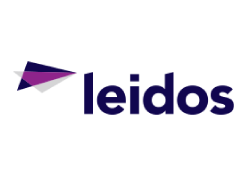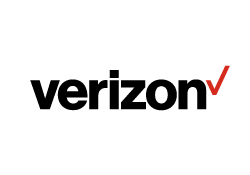 CJ Thrasher


Lead Cloud Engineer, Leidos
Yadushri Baliyan


Product Security, Verizon

Catching up with Indeed
We featured the Indeed team at our inaugural Cloudunity event in 2020.
Now, we're checking in with Hai Le, Engineering Manager in the Cloud Foundation Group at Indeed, to see what the team has accomplished in the cloud, their keys to success, and some lessons learned.

The State of Cloud Enablement and Our Roadmap
We'll share insights on industry trends and how these trends - and customer feedback - are shaping our roadmap.

Super-Charging Kion For Your Organization
Get a rapid-fire recap of some of our recent features, and learn how these features can help you drive cloud innovation.
Extra Incentives to Join Us Live
Pose your questions to our expert speakers! Have a chance at winning some great prizes!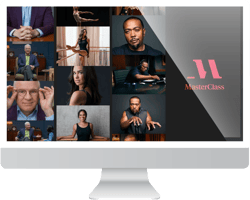 MasterClass Yearly Subscription